Gift card
HEALTH is the best gift!
Gift cards can be used for all services provided at the hotel (except for the beautician).
We sell gift cards at nominal value starting from 20 €. Additionally, you can determine the value of the gift card by yourself.
Gift card is valid for 12 months after purchase.
If the cost of service exceeds the nominal value of the gift card, the difference can be paid for in cash or by bank card.
If the nominal value of the gift card exceeds the cost of service, the difference will not be paid out in cash.
The cost of the gift card will not be refunded in cash.
No additional discounts will apply when purchasing a gift card.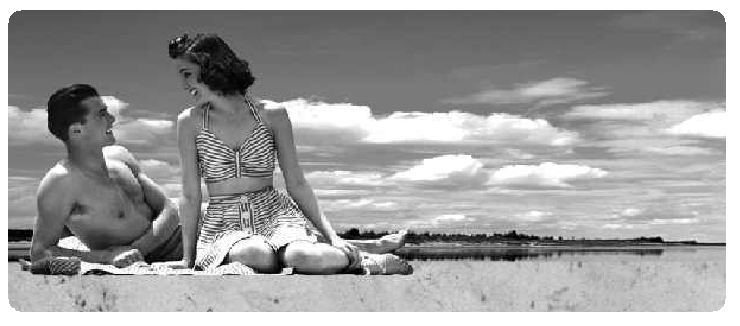 MEDICAL SPA NARVA-JÕESUU gift card is an excellent present for your family, friends, or colleagues! Gift cards can be bought at the hotel, health centre and receptionist but you can also have it sent to your address by sending relevant request to our contact e-mail address.